The highest quality of sleep and sitting comfort on board your yacht.
A clear focus on the comfort on board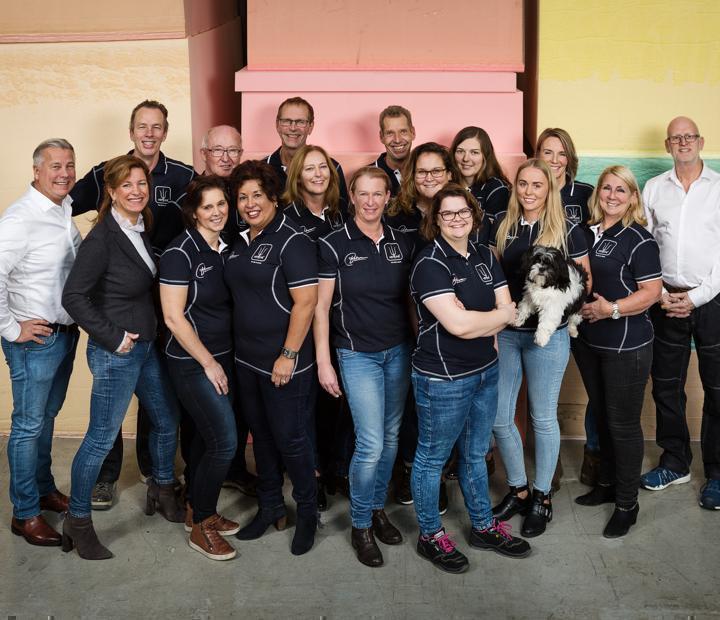 Pure craftsmanship made in the Netherlands
At Neptune we want the days on board to be the most beautiful days of your life. We do everything we can to ensure that you do not feel as comfortable anywhere as on your own ship.
More about us
Recent projects
Work that we are proud of.
View more projects
View more projects
Latest news
Show all
Open house at experience centre
Read more